It's the highlight of the summer term for some of the students as they compete in the annual Sports Day for House Points. This year it took place at Braunton Athletics Club and with a little help from parents on marshalling duties it went beautifully.
They took part in Triple Jump, Long Jump, Shot Putt, Javelin, Discus and the 100m, 200m, 800m and 1500m races, finishing with the 4X100m Relay.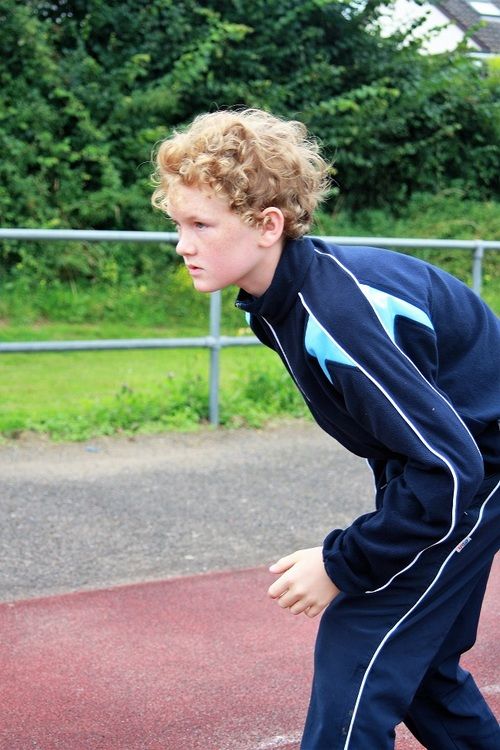 Competition was fierce as always, and there were addiditional house points up for grabs for the student photographers who provided all but one of these photos from the day.
The House Points were added to the tally for the whole year and although Lundy won sports day Peppercombe were just too far ahead and won the overall house point competition, followed by Lundy, with Bucks in third and Clovelly coming in forth.
Many thanks to the parent helpers and congratulations to the competition winners, Peppercombe House and our talented photographers.